We are a Disabled Veteran owned small business located in the heart of South Texas – the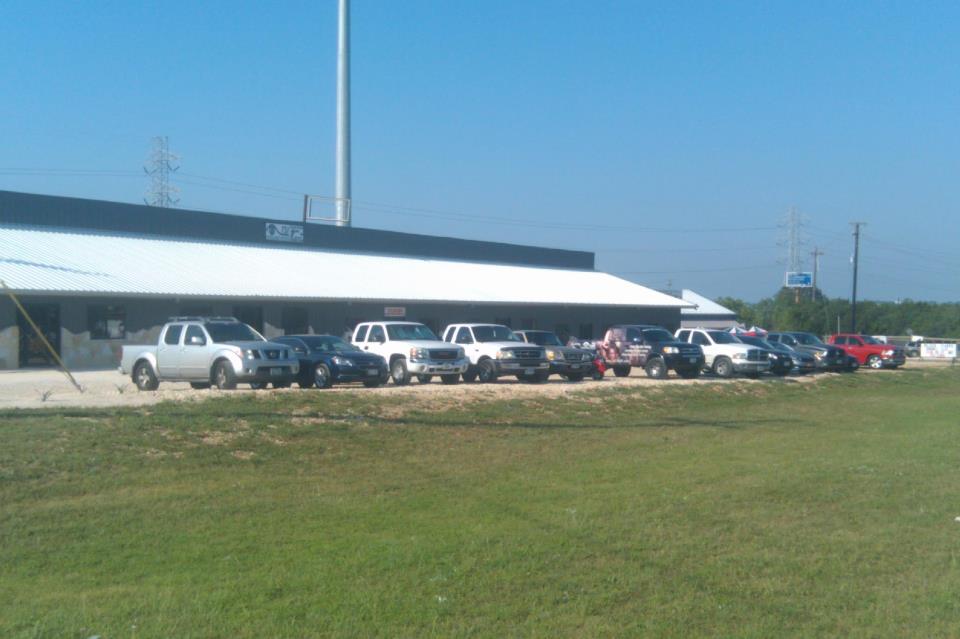 beautiful city of San Antonio! We provide personal defense training options primarily in the form of Concealed Handgun Training (CHL San Antonio), Pepper Spray training, Stun Gun training, as well as corporate and Law Enforcement training and certification.
Our Mission:  Our primary mission is to help our citizens, businesses, and first responders foster and develop a sense of community awareness and safety, while providing awareness, training, and critical education that is unquestionably lifesaving.
Our vision is quite simple: To make our local communities and neighborhoods safe … one citizen at a time.
---
We are coveniently located just north of Rolling Oaks Mall (3 minutes) at 18408 Nacogdoches, San Antonio, Texas 78266.
World class training team … world class service.  That is what we guarantee as both cofounders of TSI and Bracken Guns are previous Air Force Civilian Employees of the Year (2008 & 2010).  We have captured this synergy and truely believe that "Excellence is not a Goal … It's our Standard!"  A standard we will not compromise.  We have more than 39 years of collective Law Enforcement experience and over 20 years experience as adult educators and instructors.
We specialize in crime prevention techniques, training, and community awareness and outreach programs.  For more information, contact us at info@tac-safe.com.
NOTABLE ACCOMPLISHMENTS
Air Force OC Pepper Spray Training Video – 2011
Workplace Active Shooter Training (2010) – Adopted by Air Force
Air Force Expandable Baton Instruction Video – 2009
Air Force Best Practice – 2008 (FTO Program)
S.E. Texas Special Weapons and Tactics First Place – 2007
Air Force Best Practice – 2008 (Active Shooter First Responder)
Air Force Best Practice – 2001 (Certification Paths)