Online Classes
Let's face it.  Online classes are convenient and self-paced from the comfort of your own home…or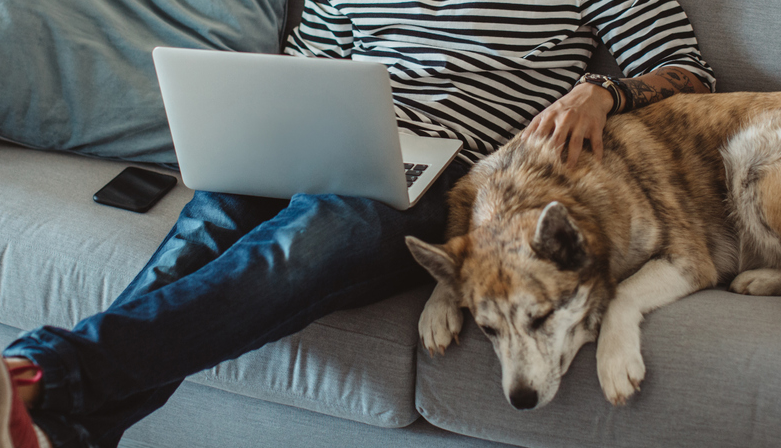 anywhere for that matter.  We get it…we listened…and we now provide them!   Furthermore, our instructors are available to answer and clarify any questions you have from the online course.  This is a HUGE advantage when selecting Tactical Safety Institute as your online training provider!
Our Courses Include:
---
LTC Firing Only Course:  This is a huge time saver for our customers.  Once you complete our online Texas License to Carry course, you need only come in for the LTC Firing Only class.  It's conducted here at our shop.  We will answer any questions you have from the online materials, then provide Handgun Use and Safety prior to going to the range and qualifying with your handgun.  You will then have everything you need for the Texas application!!